Does a car audio system installation will increase my car insurance fees?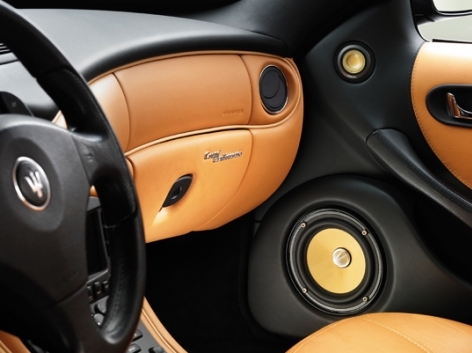 It is important to mention it to your car insurance company. Generally it does not affect your fees. Installing an alarm system or a GPS tracking system contribute to reduce your insurance fees.
For more information contact one of our experts now.